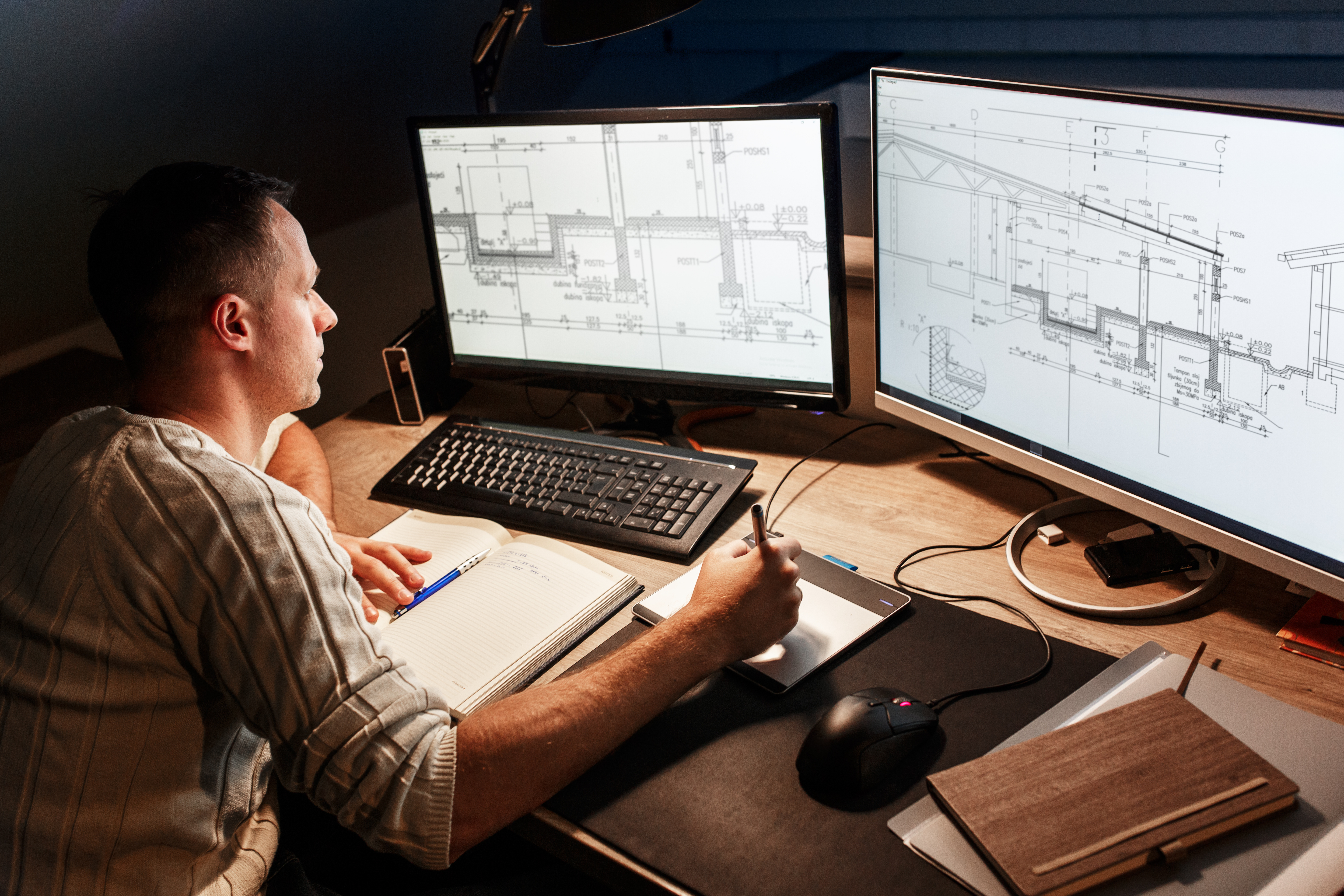 This is the third post in a series about tech-enabled pre-occupancy evaluations, opening up a new world of possibilities for AEC. To read more from this series, see our post on how VR-Enabled pre-occupancy evaluations drive higher quality project delivery and reduce waste and rework.
Effective Internal Collaboration is Critical to Lean Construction
With narrow margins, competitive bidding processes, rising environmental and sustainability concerns, and corporate accountability now on center stage, lean construction practices have become downright necessary. Efficient communication and coordination help projects stay on time and on budget - but, in the AEC industry, where some parties are more resistant to change, minimizing barriers is important.