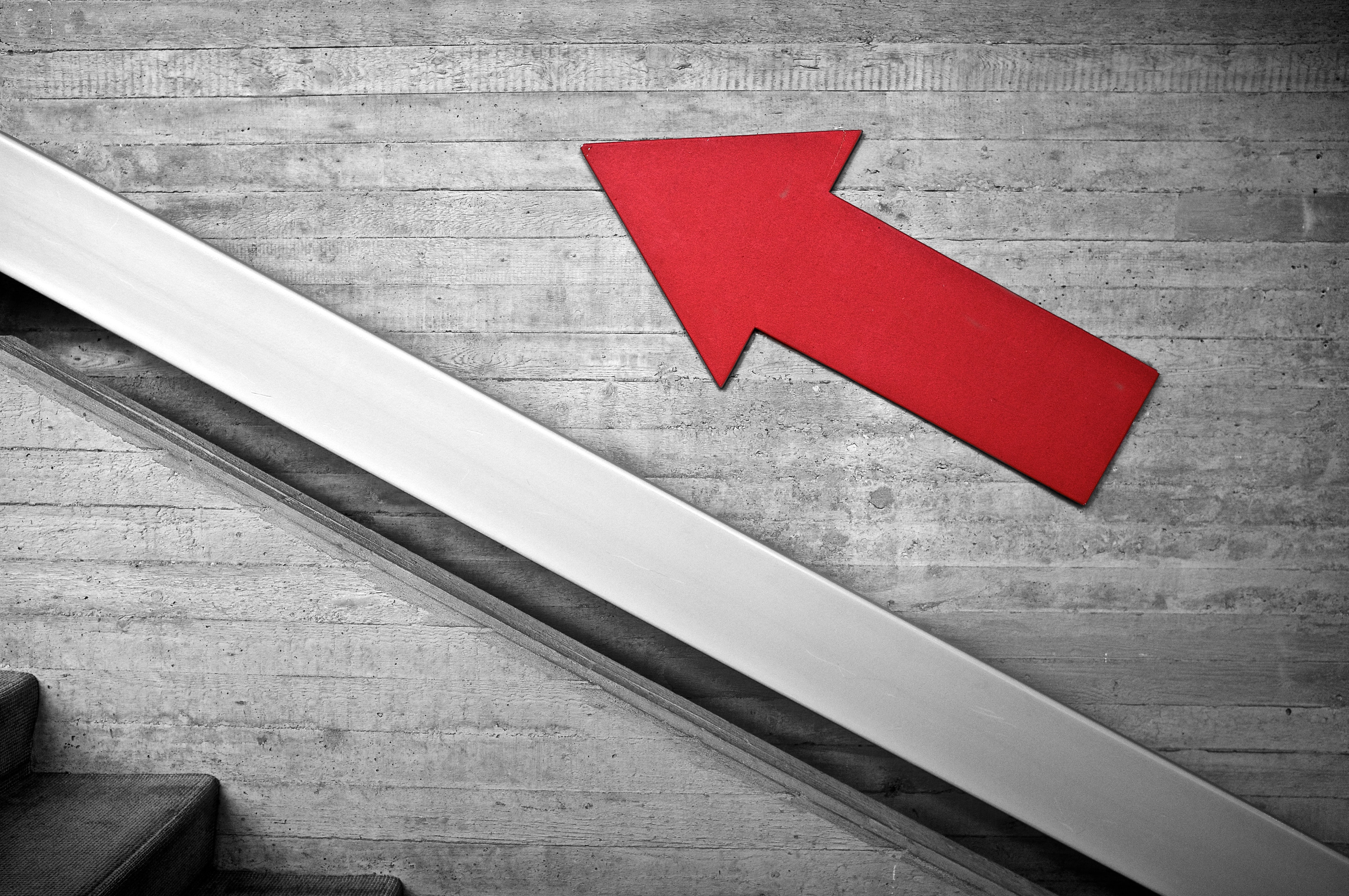 2020 has been a year. Despite shutdowns and other pandemic-induced changes, the augmented reality (AR) and virtual reality (VR) space has seen tremendous growth. How industries work has shifted dramatically in 2020, with newly remote workforces demanding better tools and technology to stay productive and new pressures placed on old industries to rise to the needs and challenges of a COVID response efforts around the world. Few industries have experienced this as much as the built world. While the digital transformation of the AEC industries was already on the horizon, it has been dramatically accelerated in 2020. AR/VR - both hardware and software - is the answer to many companies' sudden need for cutting edge technology to stay competitive in a fast-changing world.
ABI Research Reports $2 Billion+ in Funding and M&A for AR/VR
In crisis there is opportunity, especially for innovative technology. With remote teams and virtual workspaces, there couldn't be a better time to realize the value of AR/VR technology. In 2020, we saw tech giants aggressively acquire AR/VR companies in a race to build next generation technologies. Whether it's AR/VR hardware, such as the wearable technology companies Google acquired in 2020 - like North and Mira - or the VR software companies Apple acquired in 2020 - like VR collaboration and immersive experience technology companies Spaces and NextVR - the AR/VR space is active and innovating at an accelerated pace. AR/VR technology companies also saw an infusion of cash, with Librestream, AR software provider Augmedics, collaboration platform Spatial, and AR marketing creation platform Poplar all announcing funding rounds over $1 million.
ABI Research's 2020 research reports that the AR/VR space saw over $2 billion total in funding and mergers and acquisitions activity in 2020 alone, signaling growth and opportunistic technological innovation. Read the full press release from ABI Research.
Digital transformation doesn't have to be disruptive
Digital transformation is top of mind for the AEC industry with architecture, engineering, and construction teams around the world wondering what 'digital transformation' really means for their organizations. There are obvious, immediate needs to equip remote workforces with the tools and technologies they need to stay productive and collaborate virtually. There are also more long-term, strategic initiatives being discussed and implemented by AEC industry leaders to lead their organizations into the future of building. In a webinar with IrisVR, Gilbane Building Company's Director of VDC, Rawle Sawh, shared how they've leveraged enterprise VR software and hardware - within their existing workflows - to build pandemic-proof, tech-enabled VDC processes that have boosted productivity and increased process efficiency. Immersive technology, like IrisVR's enterprise VR software, helps AEC companies around the world rise to the new challenges of immediate COVID-19 response jobs and distributed workforces, by enabling teams to review and experience building models before they're built - resulting in faster decisions, costly errors caught earlier, and better team collaboration.
"VR meetings helped reduce some decision-making timelines from 15 days to 15 minutes"

- Rawle Sawh, VDC Director, Gilbane
The key to many AEC teams' success is not to disrupt entire processes, but to identify how new technology can support and optimize existing structures. AEC innovators, like Rawle, have shown us that being a 'technologist' is not a prerequisite for adopting new technology. In fact, he adamantly refers to himself as a 'builder' over a 'technologist' and urges others like him to critically evaluate new technologies and see how they can complement existing processes. This is no time to fall behind when there's a huge opportunity to take advantage of modern technology that empowers teams to work more productively than ever before.