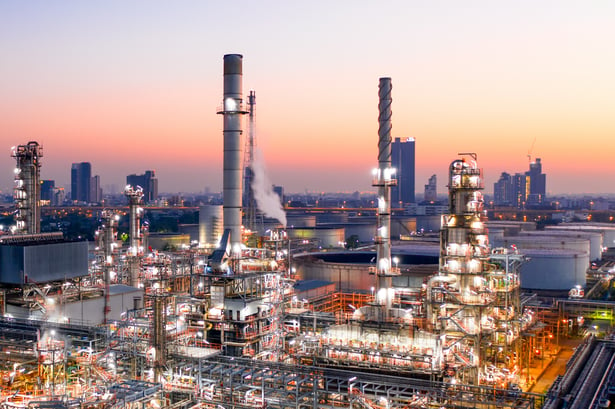 We're back with the second and final installment of this series on how to go about implementing a successful Proof of Concept (POC).

In Part I of this series we worked to get goals and success criteria clearly defined, and now the question is - what's next? In part II, we'll bring it all home with how to follow through and finish strong with a Proof Of Concept (POC), guided by your Mutual Success Plan (MSP).

Step 3 - Track and Document:
Before getting to the actual coordination and meeting in VR, we strongly suggest having clearly defined systems in place for team communication, and plan for structure regarding how to go about documentation of progress and successes of the POC.
For those of you with documented standard operating procedures, great! You already know what to do. For many teams though, this can take some work. It can be difficult enough to convince a project team to try out new technology, but it's even harder to get them to document that usage, but twice as important when running a POC.
Once you've found that team that's enthusiastic, you need to set them up for success. We've found that implementing a Mutual Success Plan (MSP) that is accessible via google drive or launching a dedicated page via a site such as Notion has proved to be invaluable for some customers.
If you aren't sure what to include or how to structure your MSP, there are templates like these from the team at Smartsheet available online that can be a good starting point. When drafting the MSP, you should to incorporate principles similar to the S.M.A.R.T. goal criteria. At a bare minimum, the plan should include the following:
A start date
Hardware/software acquisition/setup dates
Initial training session
S.M.A.R.T. goals
A planned meeting to introduce the MSP to the team
Regular cadence of progress meeting dates

these meetings should have specific agendas tied to them
ex. run a coordination meeting in VR and document all errors found that were missed during a traditional coordination session

Who is attending those meetings
Result of those meetings
Project end date
Contact info for POC point person, all of the stakeholders, (don't forget to include the technology vendor information as well)
Make sure that you hold team members accountable for showing up to these meetings, send out calendar invites and reminders, and make sure that you stick to the agendas that you've set forth. The beauty of a mutual success plan is that it holds both parties accountable, you will ensure that you don't owe your team anything and that they are up to speed with everything that you're asking of them. Additionally, you can incorporate a vendor such as IrisVR into these plans to provide training and technical support on specific dates.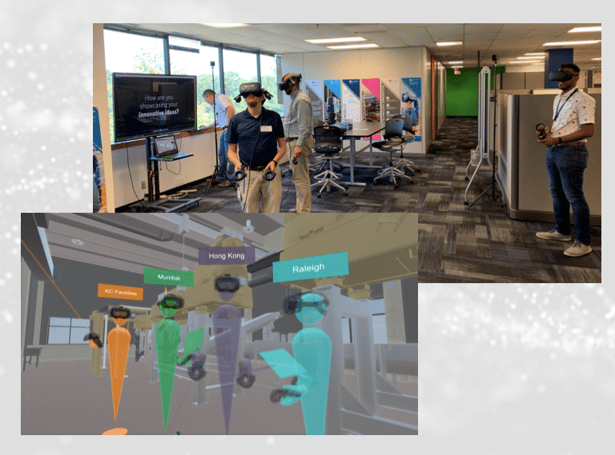 Step 4 - Stick to the Plan:
At IrisVR we make our MSP or Notion site the central hub for everything POC-related. Include links to FAQs and help guides, or even contact info for any technology-related support services. That way, if your project team has an issue, they can easily contact the right person to help them.
Also, if you set a date in your mutual success plan, stick to it!
However, if you find that your goals are too aggressive, adjust them, or change meeting cadences to be more realistic if you find that weekly meetings are too much. That being said, consistently reiterate to yourself and your team why you are there. Make sure you highlight any big "wins" in your MSP and remind your team of the bigger picture throughout the project.
POCs In Practice
Agreeing and adhering to a mutual success plan during a POC is one of best ways to guarantee you'll walk away from the product evaluation with a grasp on ROI. This planning, documentation, and structure will help guarantee that you walk away from your POC with strong talking points for decision makers, and a team that is empowered to hit the ground running with new technology that can improve workflows.
Comments section is open - and if you have any questions or want our help getting going with S.M.A.R.T. goals and for your POC with Prospect, send us a message.