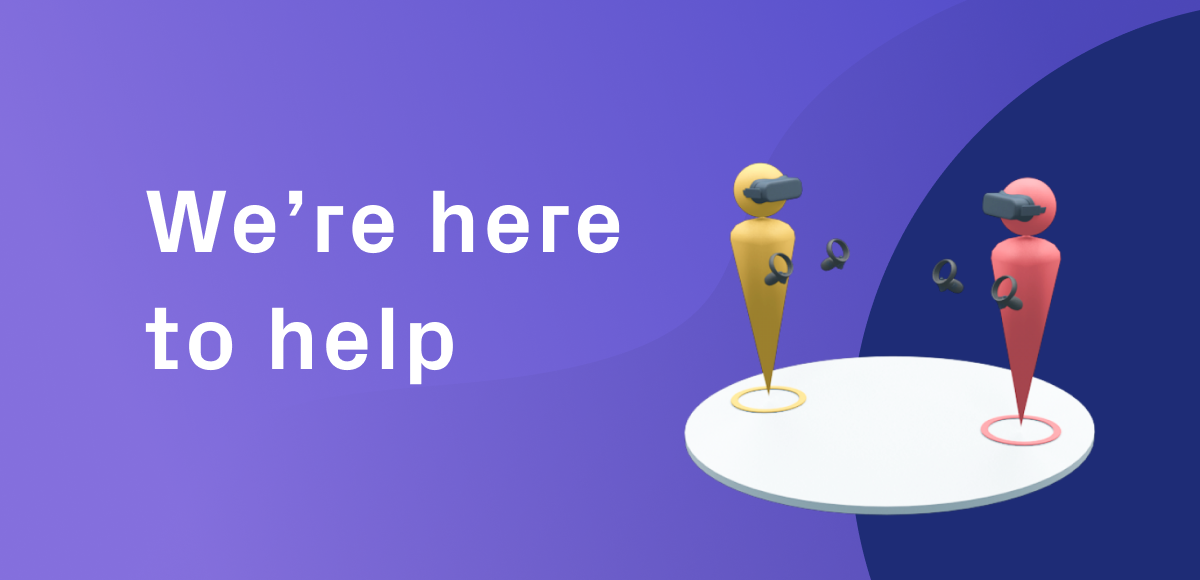 Companies and organizations around the globe - and across AEC - are changing how they get work done in light of recent developments.
As teams shift away from in-person work, the demand for remote collaborative tools have increased. Our team is here to help.
Starting this week, we are offering extended trials of our software, Prospect, for those in the industry wanting to move towards VR meetings. You can request access below:
Our hope is that VR meetings encourage teams to collaborate and keep projects on track while staying safe.
We're committed to supporting our community as we all adapt to new ways of working together. Let us know if you have any comments or questions.