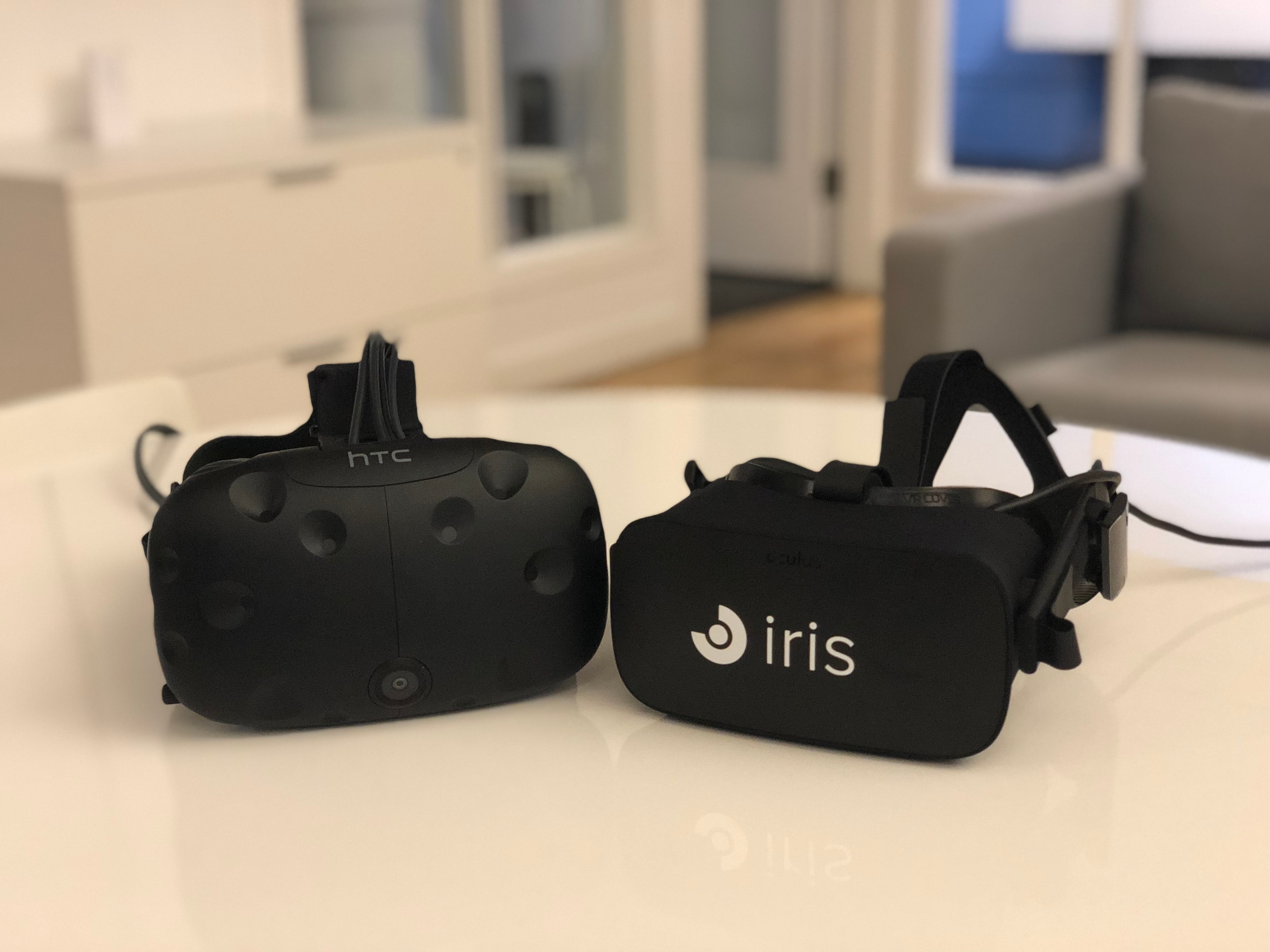 For virtual reality in architecture, whether you're presenting your design concept to a client or reviewing a design iteration, you want to be sure you have a smooth, quality experience. A low-quality headset can make users disoriented or nauseous, taking away from the impressive experience you can get in a virtual 3D model.
At IrisVR, we recommend the HTC Vive (pictured on the left) or Oculus Rift (on the right) to guarantee a solid VR experience. Both headsets offer quality immersion to supplement your VR software, so what's the difference? We've laid out some pointers to help you out when deciding which headset you'll want to use.
*Update as of 5/22/19*: Prospect is now also available on the Oculus Quest, Facebook's standalone VR headset - no desktop computer required. Prospect for Quest is perfect for reviewing smaller 3D models and files in a portable, wireless setting. Learn more about the headset and our integration with it here.
Determine your use-case: Immersive Design Review vs. Immersive Client Presentations
Architects have been using virtual reality for two main use cases: immersive design and immersive review. Taking a second to think about where you want to focus your VR workflows will help you pinpoint the type of experience - and headset - you're looking for.
VR Headsets for Immersive Design Review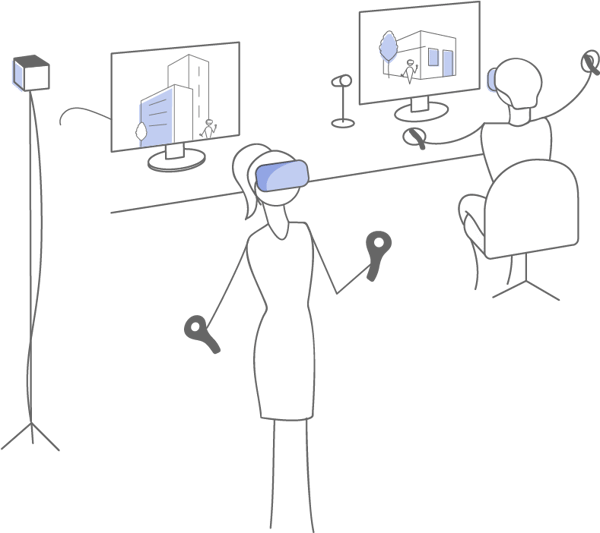 Immersive design lets you explore your model in more depth, allowing you to test design layouts, spot errors, or evaluate solutions in 1:1 scale. Immersive design is typically done at your desk or office workstation.
Hopping into and out of VR while designing improves the accuracy and efficiency of your process, giving you access to in-VR features that let you manipulate your model for later changes at your desktop.
An architect who is planning to use VR at their desk to improve their individual workflow will probably prefer an Oculus Rift. Since a Rift can be used while seated at a desk, it is extremely convenient for these iterative workflows where you're constantly in and out of VR.
VR Headsets for Immersive Client Presentations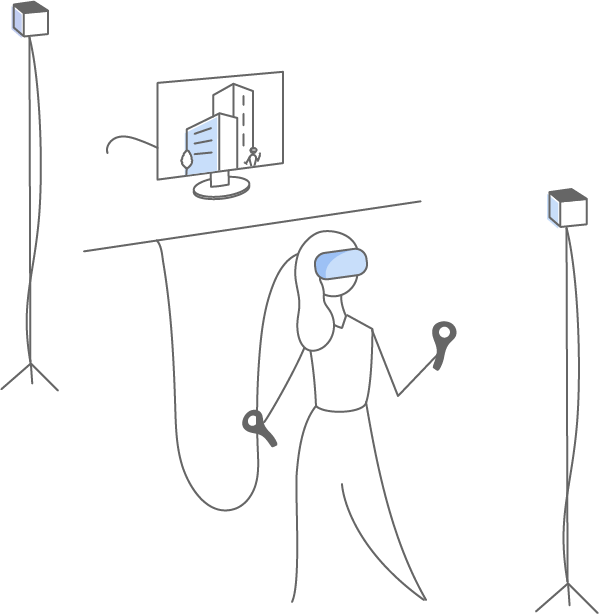 VR helps communicate your design vision by letting clients and stakeholders explore the model as if they're really there, creating an intuitive experience for all users, no matter their VR experience level or experience with past architectural projects. The 1:1 scale allows stakeholders outside the industry understand space in a way that simply isn't possible with 2D drawings or 3D renderings.
If you're focusing on the client experience and immersive walkthroughs, you want the highest level of immersion possible. This way you can easily guide the user through locations and provide a more interactive experience. If you have demo space available in your office to set up an HTC Vive, this may be a better choice.
Know what to expect with setup
Considering how much time and space you want to devote to your VR experience is another important element of choosing a headset. Make sure you know what setup entails for each headset before you make a decision.
Whichever headset you choose, you need to start by getting the hardware that powers the VR experience. This includes a Windows computer with a powerful, dedicated graphics card. You can see our full list of recommendations here.
Setting up an Oculus Rift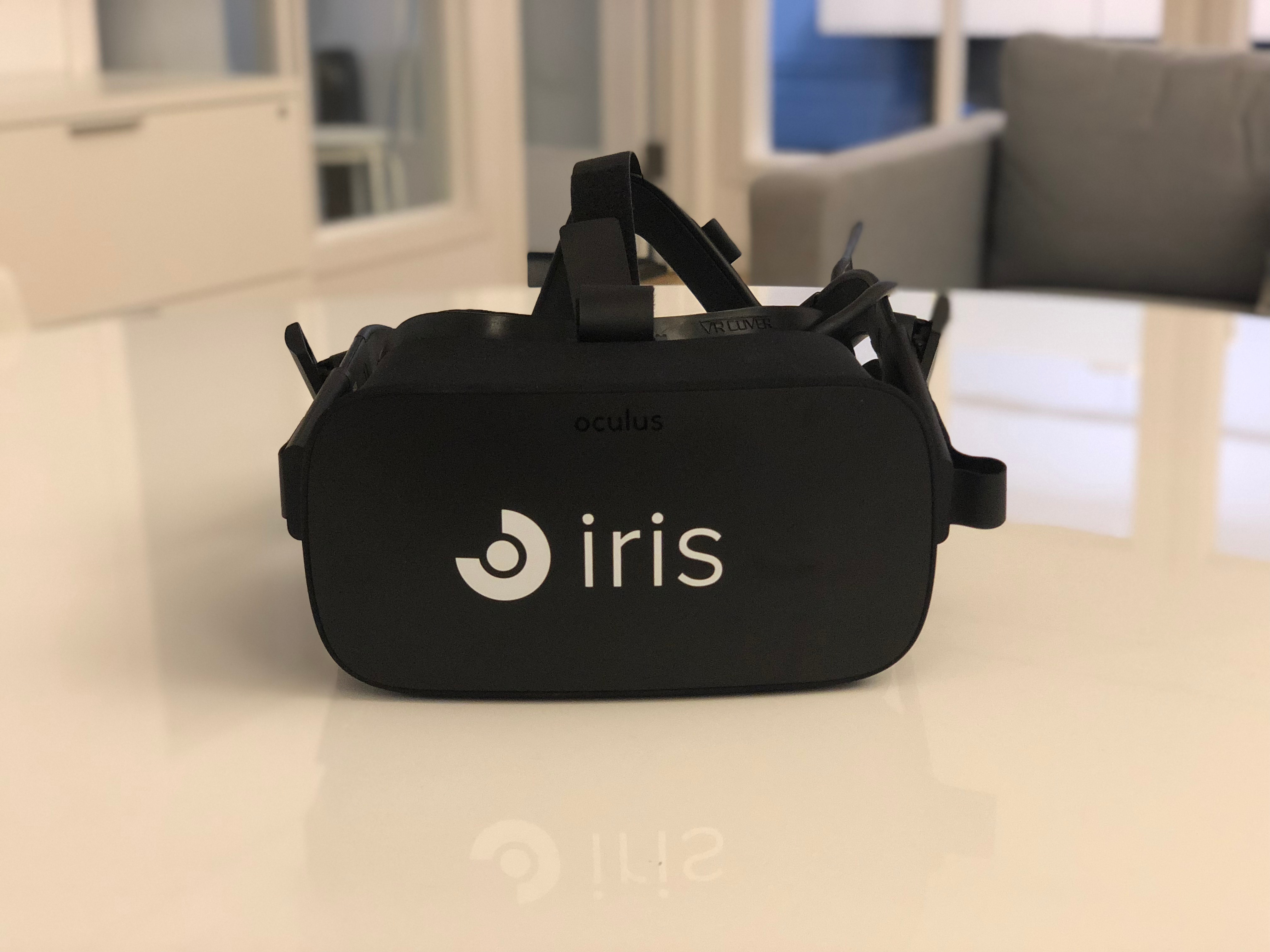 Oculus Rift setup is relatively simple. All you need to do is:
Sync your Rift with the computer and two desktop sensors

Pair your controllers and run through setup procedures

Select & launch your VR experience, put on your headset, and get started!
Setting up an HTC Vive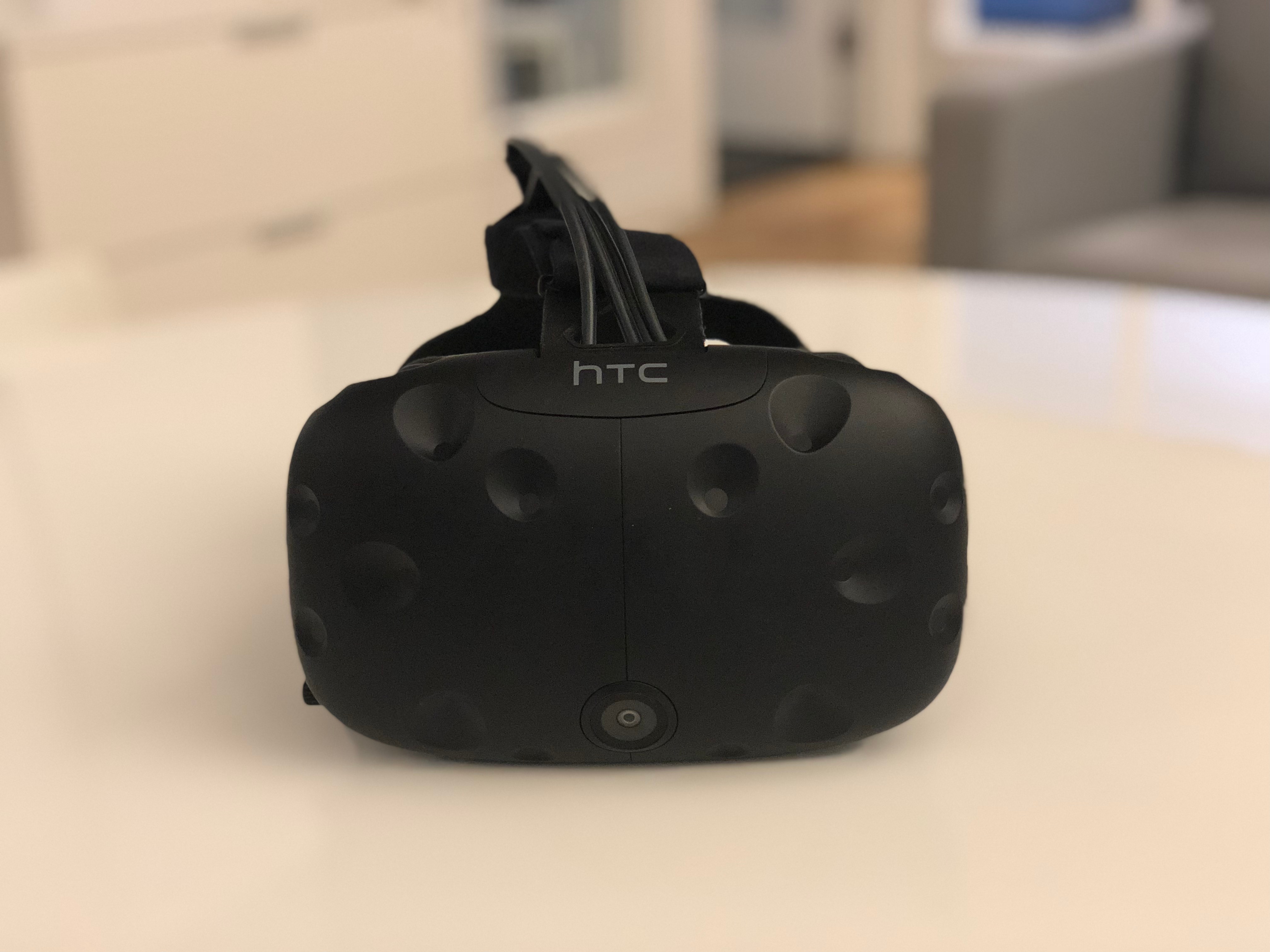 The extra immersion offered with the HTC Vive makes for a more complex setup. To set up your Vive you must:
Set up standing sensors around your play area - this can be anywhere from 5x6.5 ft to 15x15 ft

Connect your sensors, computer, and Vive

Calibrate the play area

Select & launch your VR experience
It's also important to consider available space and time when deciding on your headset. The Vive's room-scale tracking is a huge part of what makes it so realistic, but you need to be sure that you have enough space in your office to accommodate the headset and sensors.
Evaluate Cost
Pricing differences - while minor - can be an important factor differentiating the two headsets. The Oculus Rift bundles the headset with the controllers, two sensors and all necessary wiring for $399, while the Vive package includes the headset, controllers, and two base for $499.
Affordability is important to consider for you and your company. But whichever headset you choose, your investment is sure to be made up for in savings during your design process.
Final Thoughts
When it comes to immersive experiences, you really can't go wrong with either the HTC Vive or Oculus Rift. Here at IrisVR, we regularly use both options and always have a good experience. Picking the right VR headset really comes down to your intended use: VR for design or VR for review. Considerations of price, setup, and level of immersion are important elements, but really you want to be sure the experience suits your intentions of workflows in VR.