Faster, More Immersive, and Ready for Professional Workflows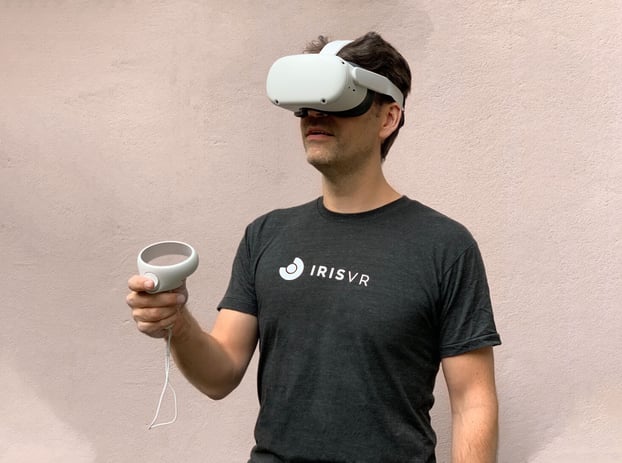 Welcoming the Oculus Quest 2
Facebook announced the Oculus Quest 2 today, and this 2nd generation device improves on almost every aspect of the platform. It has a higher resolution display, a blazing fast Snapdragon XR2 processor, and it's a slimmer device which makes using it a more comfortable experience.
In our preliminary testing, download speeds are significantly improved over the original Quest (making the syncing process with your Prospect library much faster), and the overall experience feels crisp and more closely resembles the fidelity of a desktop-grade VR experience like the Oculus Rift S.
Performance Improvements
In our testing, we found that the Oculus Quest 2 launched files up to 2 times faster, and frame rates improved 20-30% compared to the original Quest allowing us to load larger models and experience improved performance across all files in our Prospect libraries.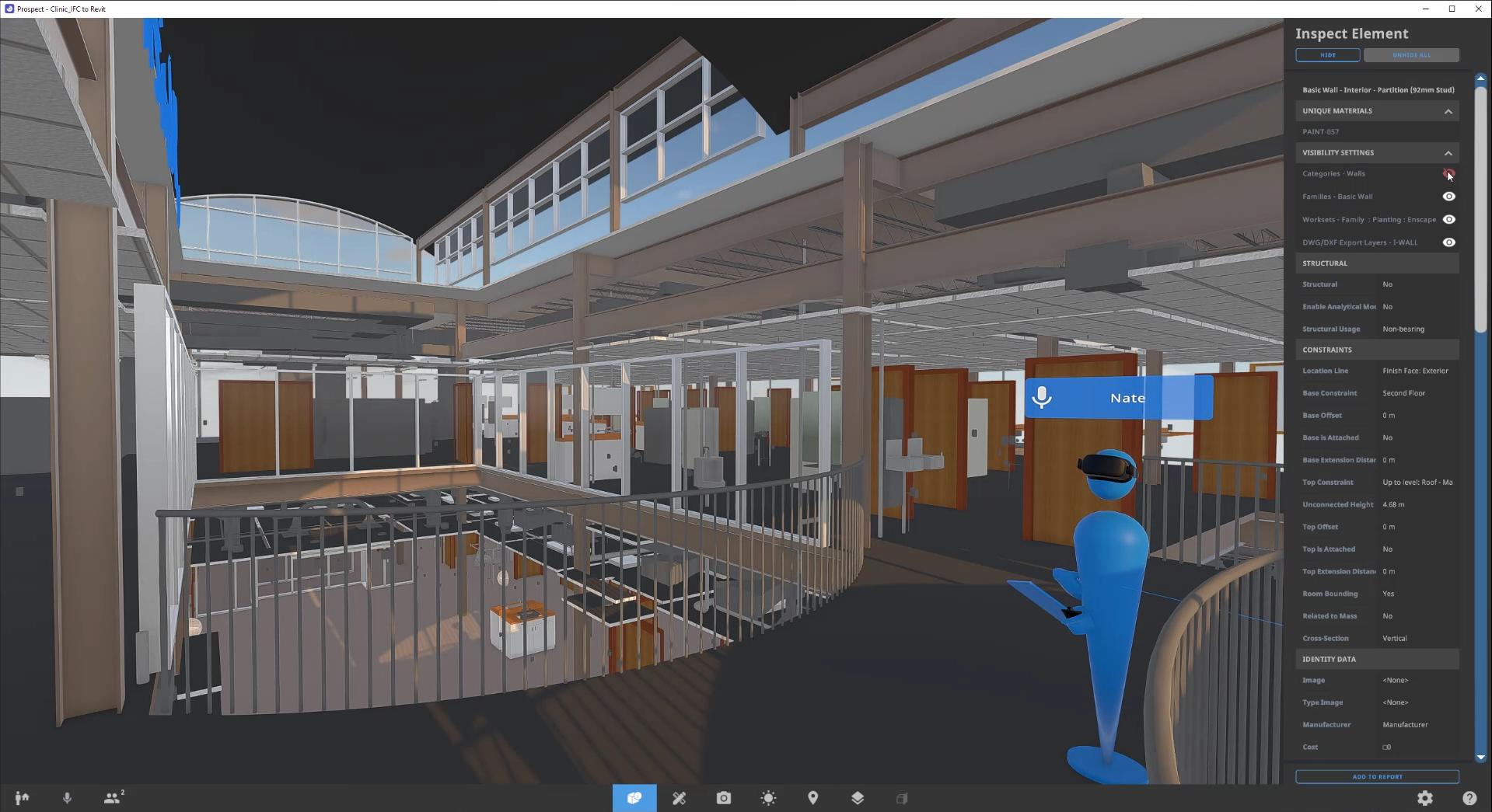 A file with millions of polygons running in the Oculus Quest 2. Framerates in this file improved by 25% with the new hardware while also rendering at a higher resolution.
The resolution is noticeably higher, as well, and coupled with an increased field of view the result is a more immersive experience within Prospect.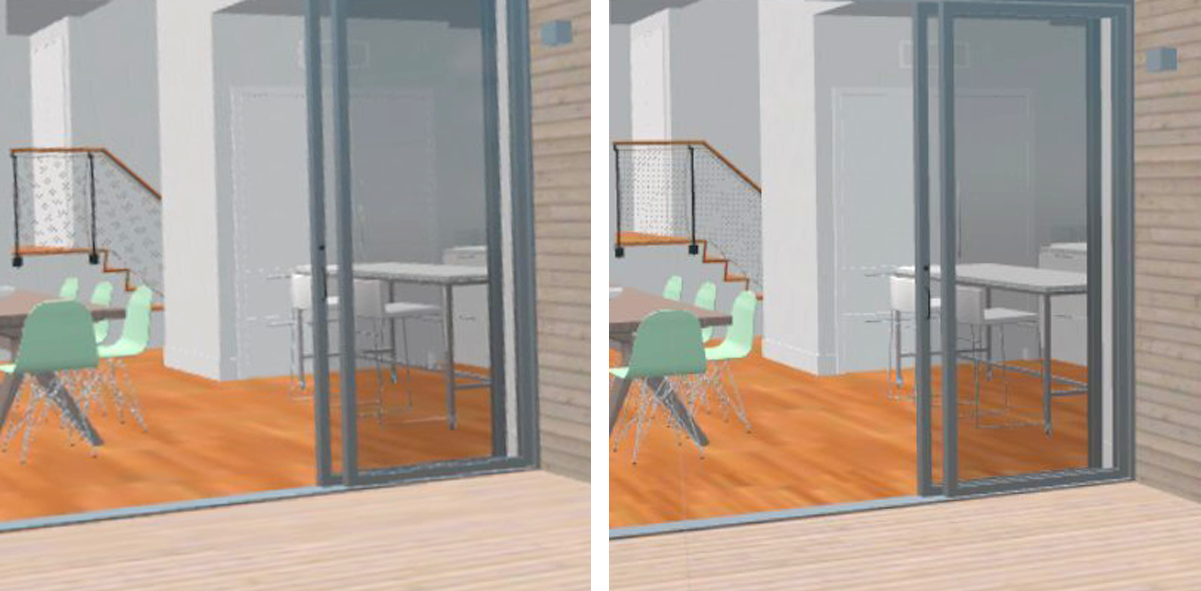 A zoomed-in comparison of a model running in Prospect on the original Quest (left) compared to the Quest 2 (right). Note the greater detail in distant objects, as well as improved texture clarity.
Our Recommendation for Immersive Collaboration on the Quest 2
Starting next month, new users on the consumer version of the Quest 2 will need to log in with their Facebook account to access the device. In light of this change, and due to the value of the Oculus for Business platform, IrisVR recommends moving to the Oculus for Business (OFB) version of the Oculus Quest 2 for larger VR deployments. OFB offers a much more streamlined setup for teams, mobile device management, kiosk mode, and other features that make it the best option for our customers moving forward.
To find out more about OFB, go here.
If you have a Quest and would like to get access to Prospect, use the link below.