Update: Multiuser Meetings is now part of Prospect. You can start a free trial of the technology here or learn more about the release here.
Prospect has always been an excellent tool for exploring unbuilt spaces in VR and it seems only natural that you should be able to do this with multiple users. We are excited to announce that we have started our Multiuser beta for Prospect.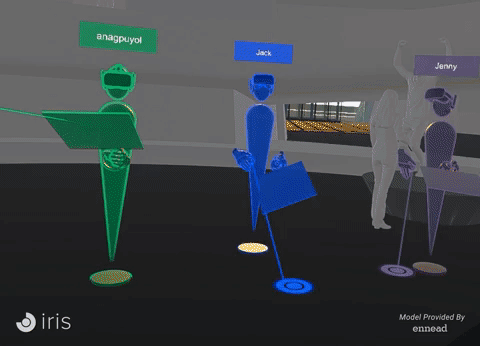 With Multiuser, you'll be able to share the same virtual experience with others and make design decisions as one unified team, regardless of your physical location.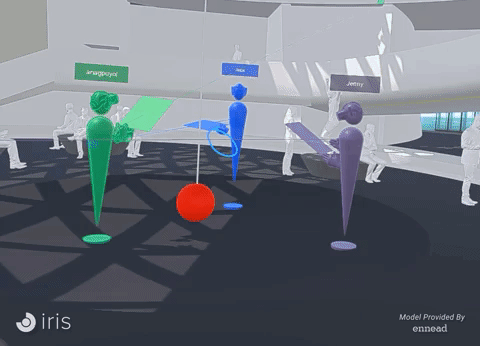 Getting Started
First, request access to the Multiuser beta and install Prospect on your desktop. Once granted access, users can host or join meetings with their team through the Prospect Project Library. Creating a meeting is as easy as exporting your IVZ file and sharing the meeting code. Once each participant is equipped with an Oculus Rift or HTC Vive, an internet connection, and Prospect, they can join a meeting together.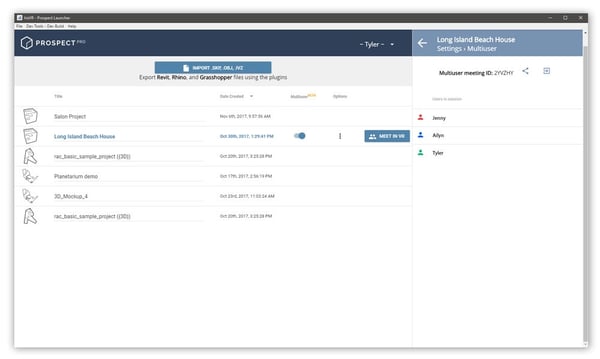 Features of Multi-User
Multiuser shares your entire experience with everyone else in the same meeting. They'll see your annotations, flagged elements, changes made to Sun Settings, and more. We've also added a new tab in your menu so you can see who is online and you can go right to their location. Everyone can hear and see each other, so you are able to communicate just like you would in real life but with the superpowers of virtual tools and within 3D files of your own making.
UPDATE: With the release of Prospect 2.4, you can automatically create a Report during your VR Meeting and download it as a PDF. Reports contain screenshots, flagged elements, notes, and action items. Read more about Reports here.
How to Sign Up
Want to give it a try? Sign up for a free trial of Prospect today.