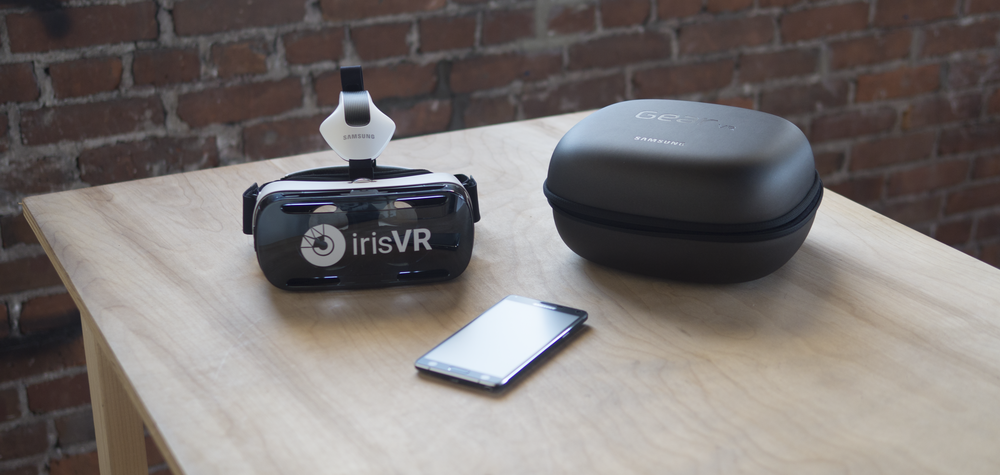 At Iris, we are always excited to try out new toys and share what we discover. With the release of Samsung's GearVR at the height of the holiday season, Jack and Amr couldn't think of a better time to dive into mobile VR.
GearVR is the result of a collaboration between Oculus and Samsung to produce an affordable, immersive mobile VR experience. We found that it absolutely lived up to that promise and serves as a great entry ticket for developers who are especially interested in wireless, portable VR.
We put together the steps below to walk you through the process of getting your computer set up and ready for VR development on your brand new GearVR. Enjoy!
The Hardware
Now that we've covered the hardware specs of an ideal GearVR setup, let's dive into the low-level details of getting your personal computer set up with Android development tools and the Unity engine.
Setting up the Android development tools
It is worth mentioning that Android is moving away from Eclipse and into Android Studio but for now you will need Eclipse in order to develop for Gear VR.
Piece of cake, huh? Now, that you are set up as an Android developer, let's move on to the fun stuff: setting up a project in Unity and deploying it to your GearVR.
Setting up a Unity project