Design review is a crucial part of the building process, but according to recent research from Nvidia, 85% of companies believe that it's time-consuming and often results in delays in moving the project forward. That's why architecture firms across the globe are using new technologies - like VR - to transform how they approach design reviews and walkthroughs.
We've taken a look at how several architecture firms are using VR and wanted to share their stories. The three firms profiled below share one thing in common: they all use VR during design review. But what's fascinating is the reasons why they use VR - and the benefits they see from doing so - are totally different across each project. Keep reading to learn how StudioMB, DeForest Architects, and MarmonMok are innovating their design review process.
StudioMB examines materials + design options with their client in VR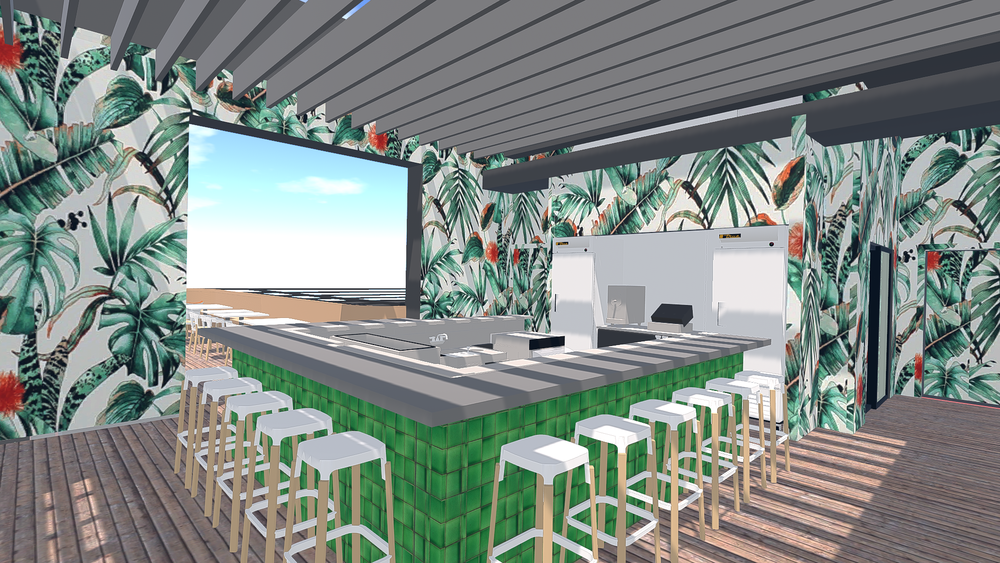 When designing a Tiki bar and rum distillery for their client the Potomac Distilling Co., StudioMB knew they needed to create a colorful, eye-catching space. They used Prospect on walkthroughs specifically because of its ability to easily display different color choices and finish patterns, and it was a "great tool in the development of the material palette."
Traditional mediums, like physical models or hand drawings, couldn't do these materials justice. Renderings, while beautiful, take time to create. Prospect ensured that StudioMB was able to communicate complex concepts and helped meet their client's expectations.
DeForest Architects Hosts Multiuser Meetings to save time on travel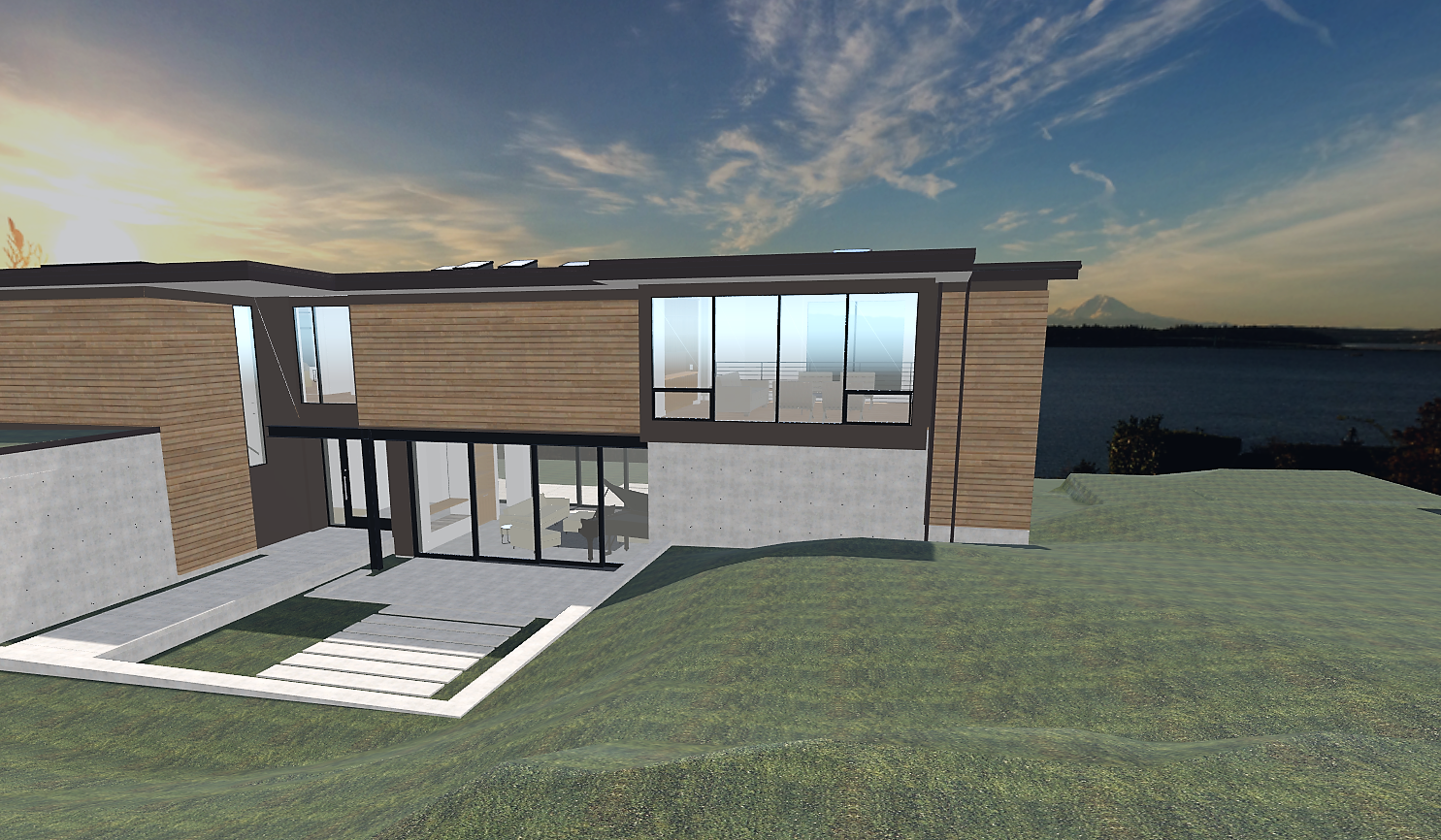 DeForest Architects (DA) initially decided to give VR a try after tech-savvy clients encouraged them to take the leap. Now, they're using VR on almost every project they work on. One such project is a house in the Pacific Northwest - but the owner lives in the UK.
Instead of traveling across oceans to meet, DA uses Multiuser Meetings to host design reviews in virtual reality with their client. This allows them to meet "on site" and walk through the design together as it progresses - and also broadens their reach as a firm.
Marmon Mok uses VR for community engagement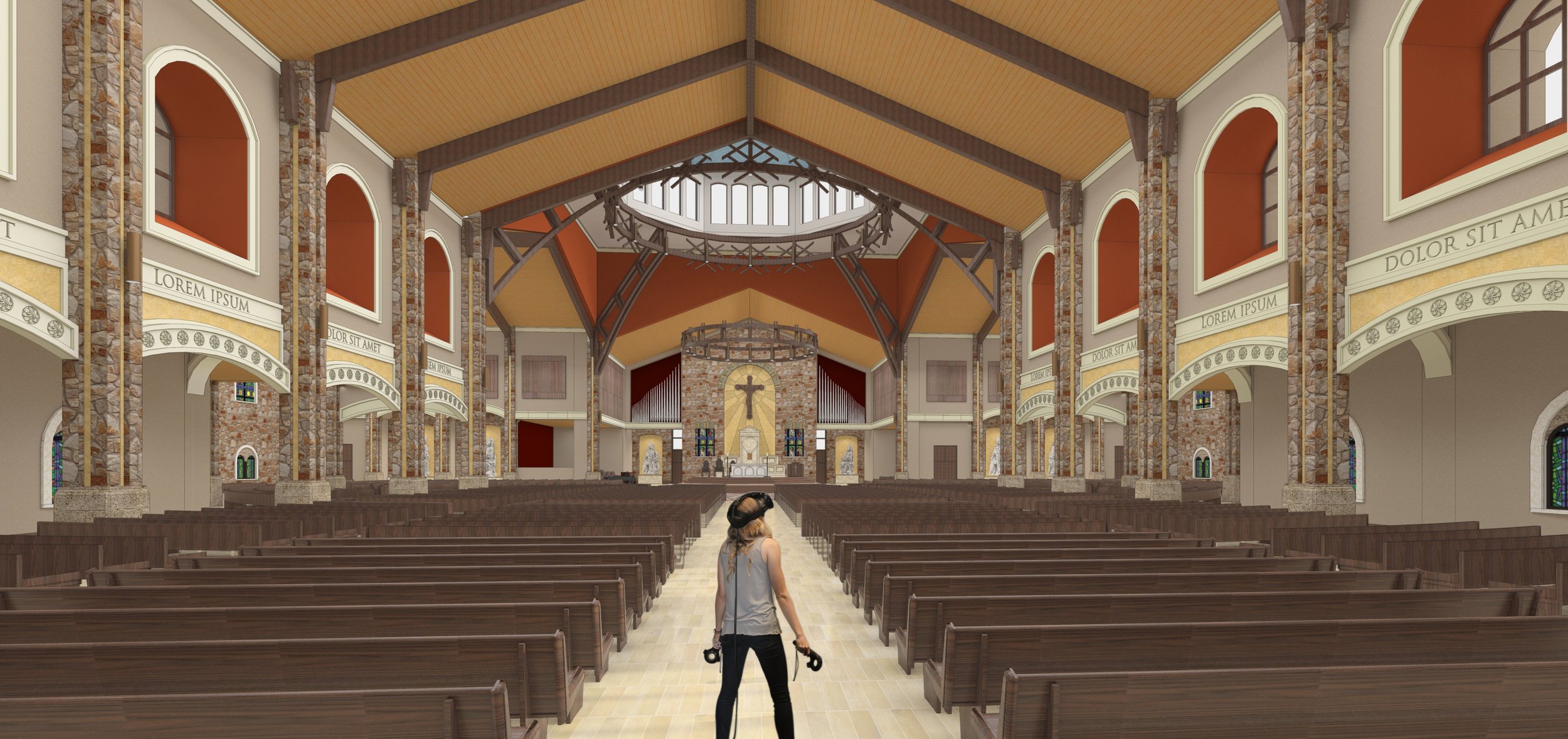 Marmon Mok employed virtual reality to help them communicate the scale of renovations they were making for the Shrine of St. Padre Pio church in San Antonio, Texas. Before breaking ground, the firm set up a mobile VR station so that the congregation could view the project and give their feedback one day after mass.
Carlos Lucio, visual designer, noted that, "A lot of people have a very hard time visualizing a space just looking at elevations, sketches, or renderings, but allowing them to see everything in VR was a game-changer....[it] provides a great opportunity for clients to encourage fundraising for future projects, which is one of the reasons we used [VR] on this particular project."
Feeling inspired by the above case studies, but aren't sure which headset to use? We've developed a quiz that will tell you exactly which headset is right for you.