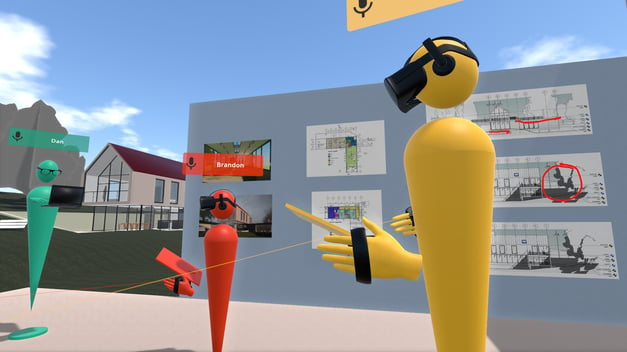 At IrisVR we hear of different hacks and use cases daily. One of my recent favorites is using Prospect for your Design Critique to replace the wall in your office usually covered in versions of your design and notes from the team.

We've outlined how taking these meetings digital can result in serious savings in terms of time, travel, costs, and headaches, among other advantages.

Here are five reasons to turn to VR for your next Pin Up process.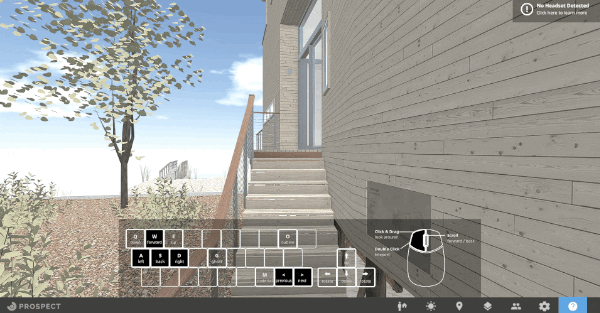 1. It Can Be Done Remotely
VR meetings and remote collaboration help bridge the gap between physical and virtual meetings.

Your whole design team can easily walk through and evaluate the space, along with any 2D images of floor plans, ceiling plans, elevations, and supplemental materials placed in the model.
To be able to meet remotely with clients, colleagues, or stakeholders in VR, regardless of where everyone is physically located - with participants joining from a variety of headsets or computer screens - has countless advantages.

Recreating this collaborative design review experience within the 3D model itself can help with conducting business as usual, even in remote settings.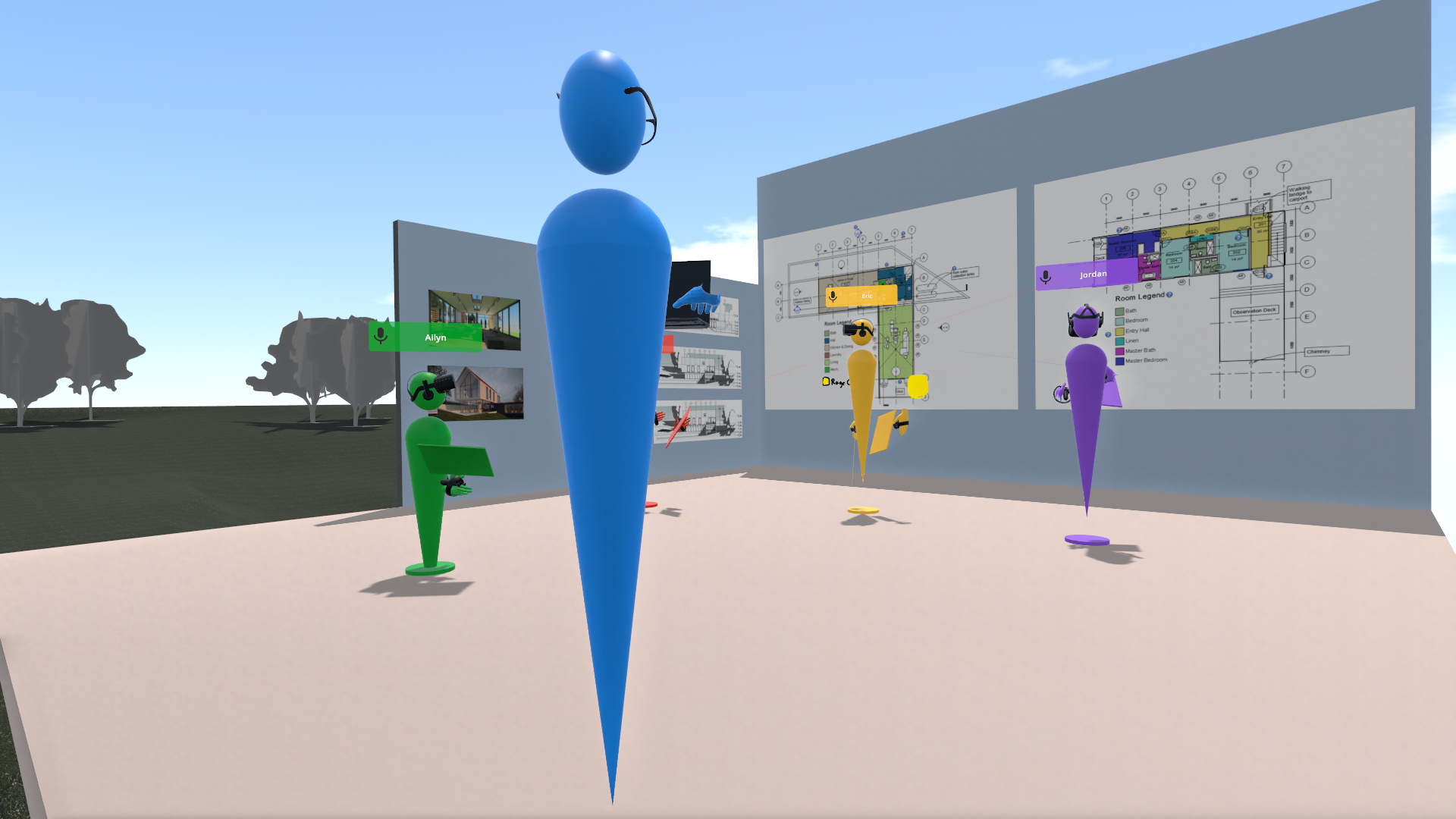 2. It Gives You Full Control Over Both Scale and Gravity
In VR, you're not limited by any real spatial restrictions. Renderings, floorplans, etc- these can all be just about as large and abundant as needed, even if that means full size if it makes sense for the project. The 3D model that these plans reference is also available at 1:1 scale, giving everyone the advantage of spatial understanding, and just a click away using viewpoints.

Not only is space not an issue, but gravity isn't either. Lay out any number of supplemental 2D materials and features within Prospect to make them easily accessible and annotatable, ready for virtual red lines or additional notes for your progress review. In Prospect, everyone can have a red pen.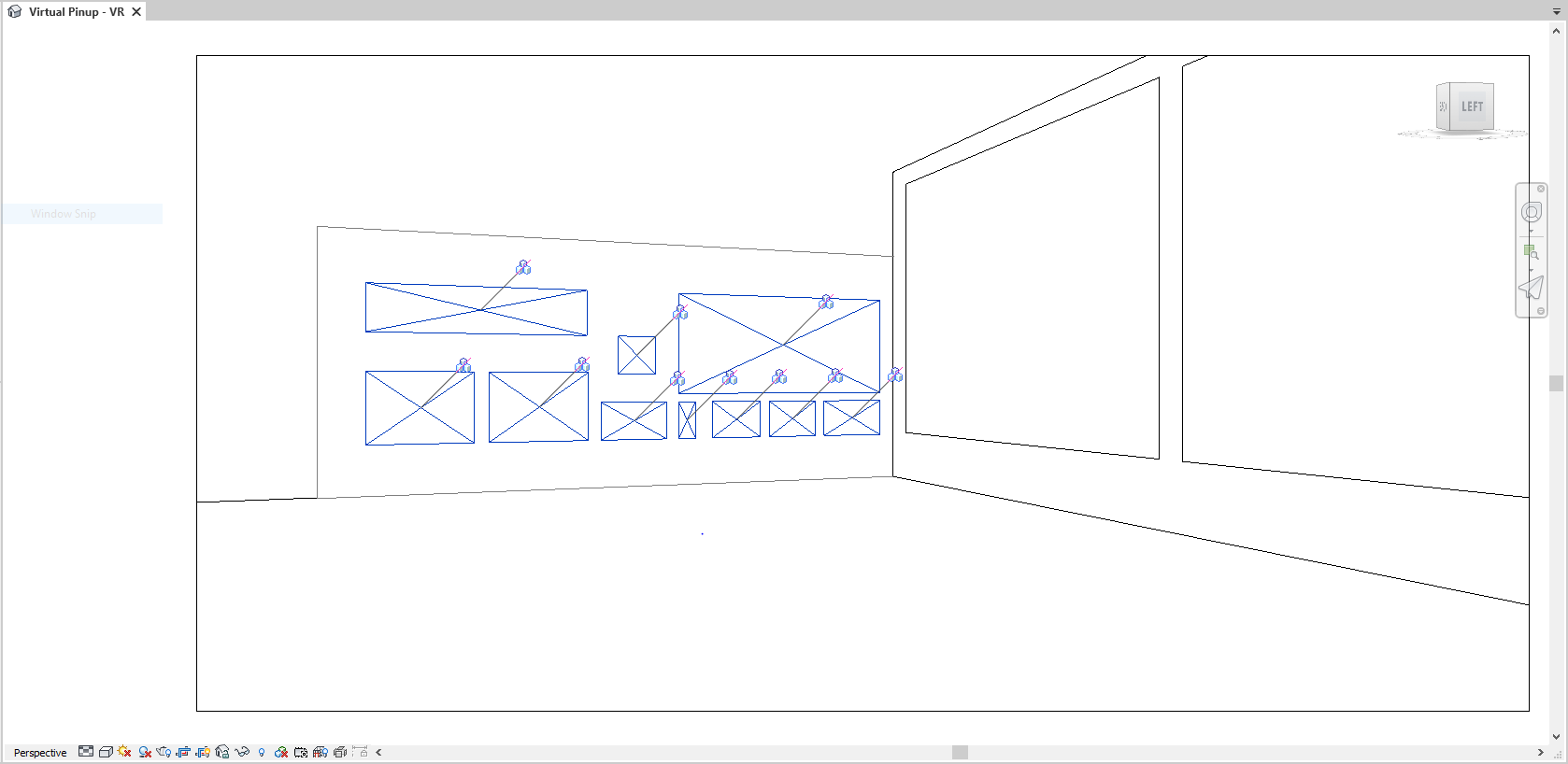 3. It Saves You Time
Printing, plotting, trimming, mounting, booking the space, physically pinning up - all takes time and effort, and since things are constantly evolving, you're always working up until the deadline.

It's nice to gain time savings anywhere you can. With VR design reviews, there's no troubleshooting paper jams, no wondering why the color looks off, no standing on chairs, no rationing t-pins. With just a handful of clicks in your 3D modeling program you're ready for review, with all the advantages of BIM automatically at your fingertips. This helps drive understanding and get everyone on the same page, enabling all stakeholders to make more confident, informed decisions, faster.

Added bonus - if you're familiar with file paths, like how decals work in Revit, you know that images in your modeling program often rely on the path to the source folder & file. This means it's easy to place images once inside of Revit, and just update the source image as your project progresses, swapping them out with the latest content to have that reflected in Prospect, speeding up setup for any additional critiques down the line.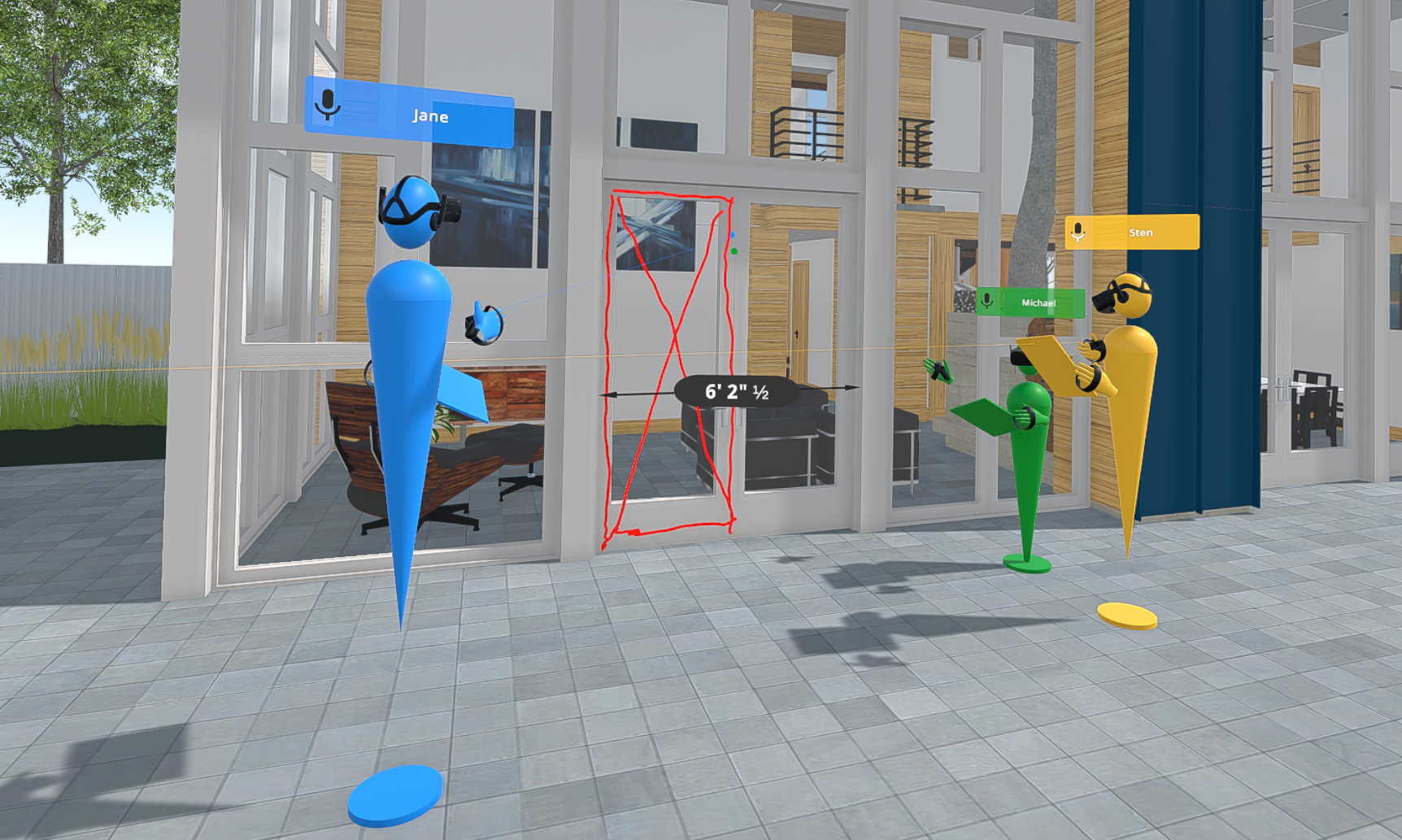 4. It's More Sustainable
Speaking of the time savings of printing, model building and the lot, there's also the environment and sustainability to consider. Let's face it, things are always changing, so you may (will) print and print again. Less paper, foam board, ink, and less waste in general is generated by turning to VR for your next pinup.

Go ahead, put up those extra renderings - you can have as many high resolution images as you need to tell your story with zero guilt, because when you're pinning up in VR there's zero added waste.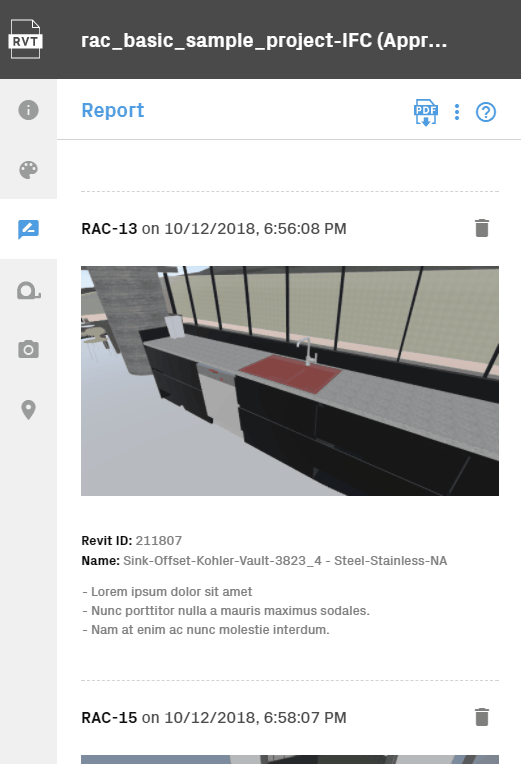 5. It's Easy to Document and Revisit for the Whole Team
There are tools built into Prospect that make it easy to take and share notes, so any key takeaways and relevant BIM data can be seamlessly shared with the team or relevant party.

There's also the possibility of revisiting the pinup space at any time, reviewing the images taken, notes left, or markups drawn there in VR to jog your memory on a conversation or idea.

VR Pinup sessions can persist in Prospect as long as you want them to, so you can always have that snapshot in time for the particular meeting, or seamlessly update it as a project progresses, helping track and document issues to get work done faster with consolidated sources of truth.
Get Started
These concepts apply to virtually any project you're working on, in whatever stage of design. VR Design Crits are easily repeatable and can present massive savings in terms of time and labor - not to mention saving yourself a lot of hassle, and the earth from unnecessary waste, all while increasing mutual understanding and getting decisions made faster.

The nice thing is - you already have all the basic building blocks needed, and with a couple of tweaks, this workflow can be tailored to fit your team, vision, and project.

We're always happy to help - send us a message with any thoughts or questions on how to host your next Pinup review in VR with Prospect or begin a 14-day free trial if you're ready to get started.
Have you hosted a Pinup in VR? Let us know in the comments!